Hi guys, I hope you can help a noob like me. I have downloaded the Plain starter pack, I have to say that out of the box there are no .htaccess file in my unzipped folder (and yes I made sure that the hidden file is shown).
Next, I did login using FileZilla to my FTP server created a new folder in the root called kirby and uploaded all the files that were in the Plain starter pack zip file.
Now I'm trying to access the homepage sort of speak by going to: http://wordpress-corner.com/kirby/ and I only get this: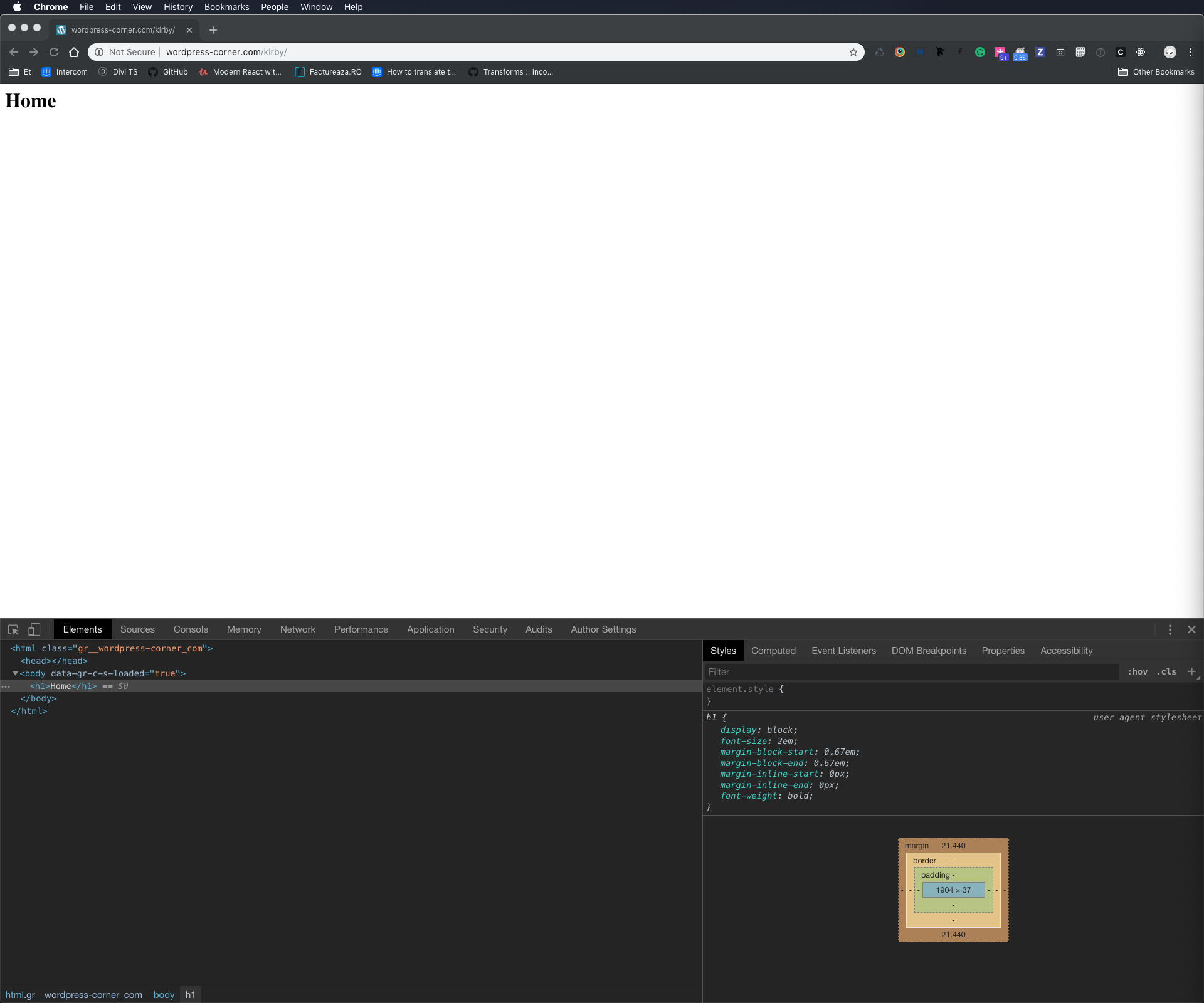 Also If I try to access the panel which from the doc it should be http://wordpress-corner.com/kirby/panel - I get 404 - page not found.
Any assistance would really be appreciated.