I don't really know how to explain, because it is a quit strange issue from my point of view. I am using kirby in two different pages, but at one page the panels starting page gets broken up. it just does not get done completely. the bottom is missing! I made a screenshot to show, what I am talking about.
all other pages work exactly as expacted… just the starting page.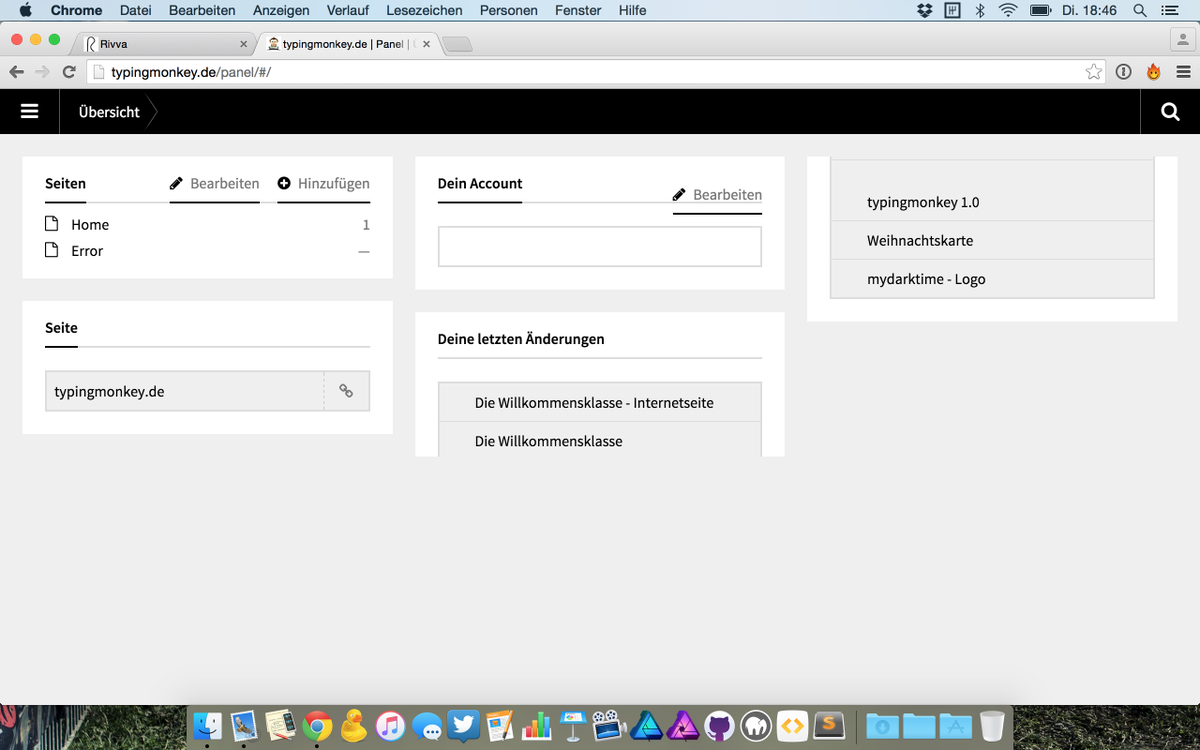 p.s.: reinstalling the panel did not solve my problem!