Hello there,
I got a problem with Kirby when I want to upload files. This does not happen with all files but with some.
To follow along i recorded a short gif video: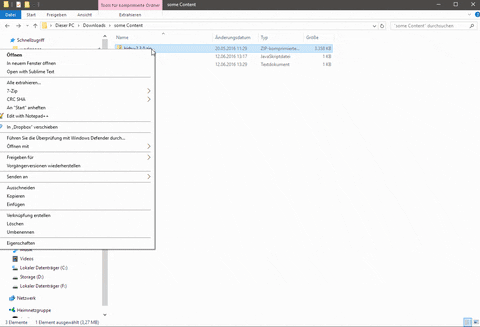 As you can see I am using a fresh 2.3 Kirby installation. However the bug also appears in version 2.2 where I first encountered it so I wanted to know if updating to 2.3 would solve it.
The files I uploaded was a simple .js file and a text file:
test.js had the content: var hello = 'hello World';
textfile.txt had the content: hello
The full error description is in this picture:
Any thoughts on this one? Maybe you can reproduce this error?
Greetings